October 4th, 1957.
Cosmodrome of Bajkonur, Soviet Union.

Sputnik 1 is launched into space, the first man-made object to reach space and enter orbit around Planet Earth. Sputnik in Russian means "Travel Companion"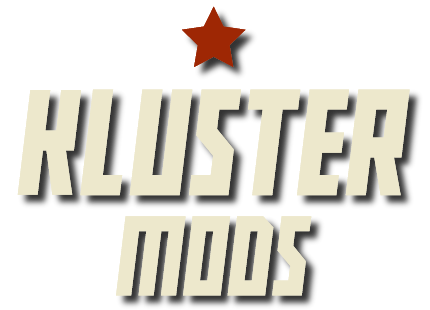 Inspired by this exceptional milestone, 63 years after we are ready to start a new journey
 SPUTNIK RTA  
Size –  Ø22mm*52mm (including tip)
Materials –  SS304 | Peek | PMMA
Connector –  Standard 510
Liquid Capacity –  3.8ml with bottom refill
Airflow  –  1.8mm bottom airflow hole
Sputnik Air Disks  –  6×0.6mm (stock)
3×0.6mm, 4×0.6mm, 6×0.8mm & 12×0.6mm (optional)
Drip Tip  –  Standard 510
Juice Control  –  By rotating the tank
An innovative airflow management system based on interchangable disks located under the deck.
Thanks to the Sputnik Air Disks you can find an optimal draw with no variation to the under coil intake, allowing for a calibrated chamber ventilation and preserving flavour response.
We currently have five Air Disks available: one is provided together with the Sputnik RTA, while the others are available as add ons being sold separately.
– 3×0.6mm (optional)
– 4×0.6mm (optional)
– 6×0.6mm (stock)
– 6×0.8mm (optional)
– 12×0.6mm (optional)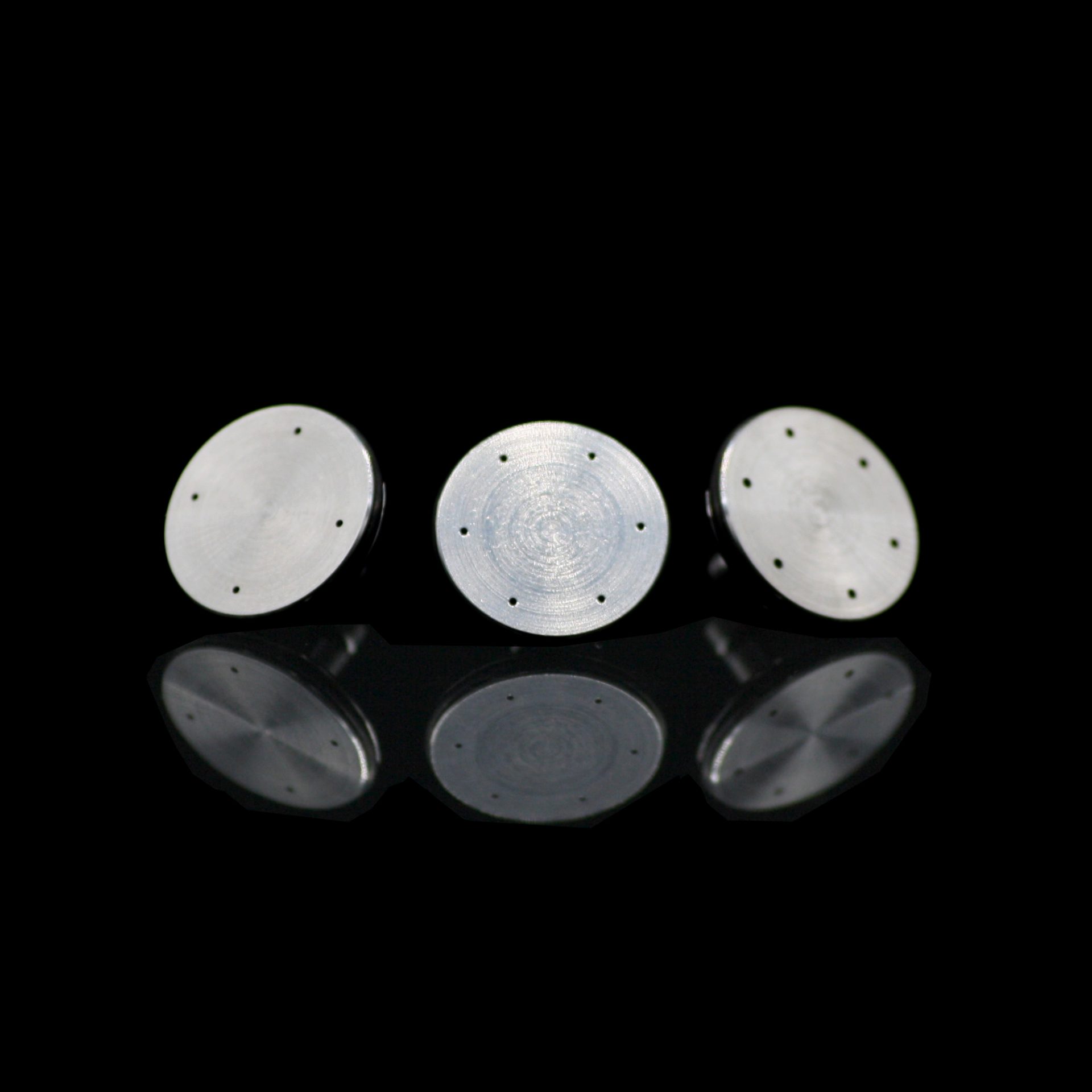 – A simple but extremely reliable construction made of just a few components, allowing for the best user experience.
– Threads use is minimized on Sputnik RTA, almost every pairing is done by O-rings. This particular detail, together with an obsessive focus on the tolerances makes every operation quick and agile.
– No airflow ring. The airflow is only managed only by mean of Sputnik Air Disks allowing a fine yet easy tuning of the draw, elevating his neatness to Space levels!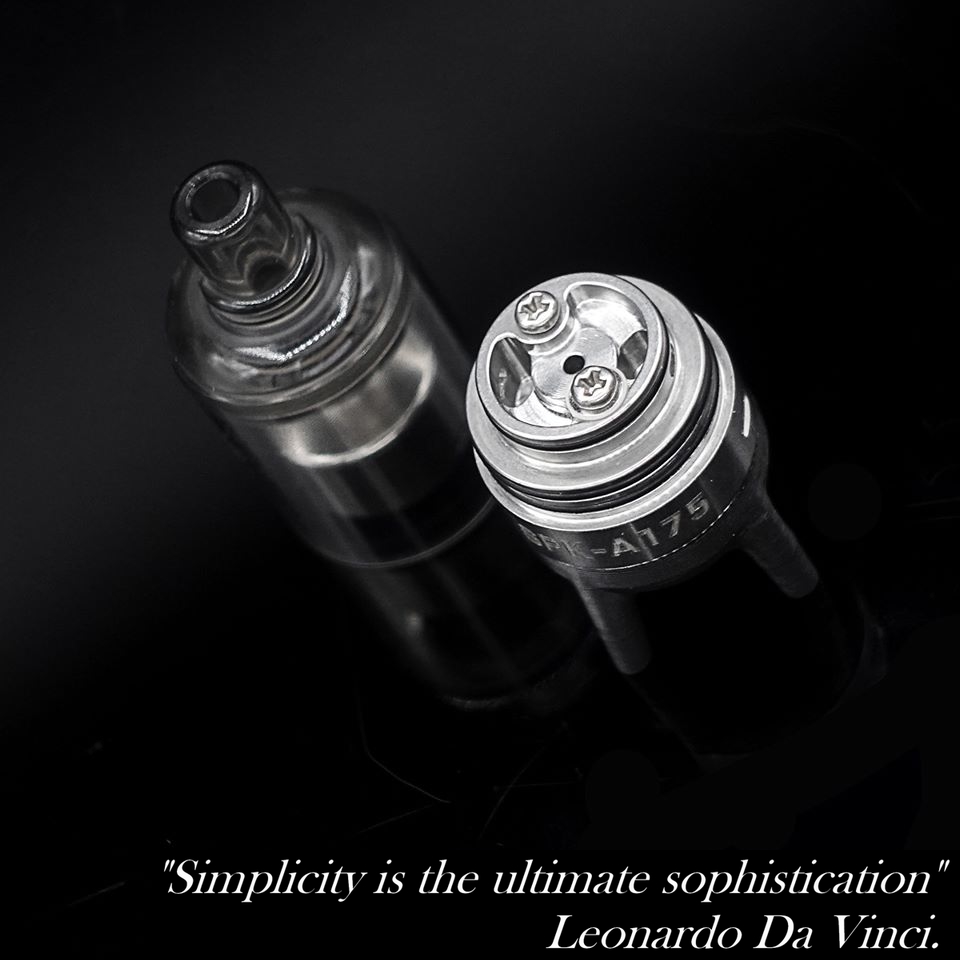 USER MANUAL
Sputnik RTA User Manual.pdf (COMING SOON)