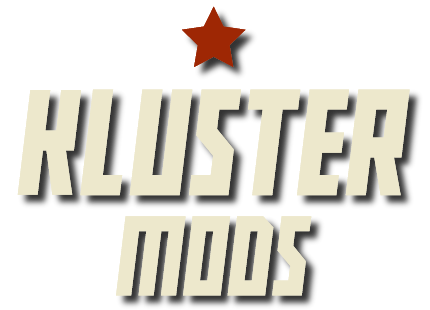 Conceived, designed and built by Kluster Mods in collaboration with Apm Mods.
R7 SEMYORKA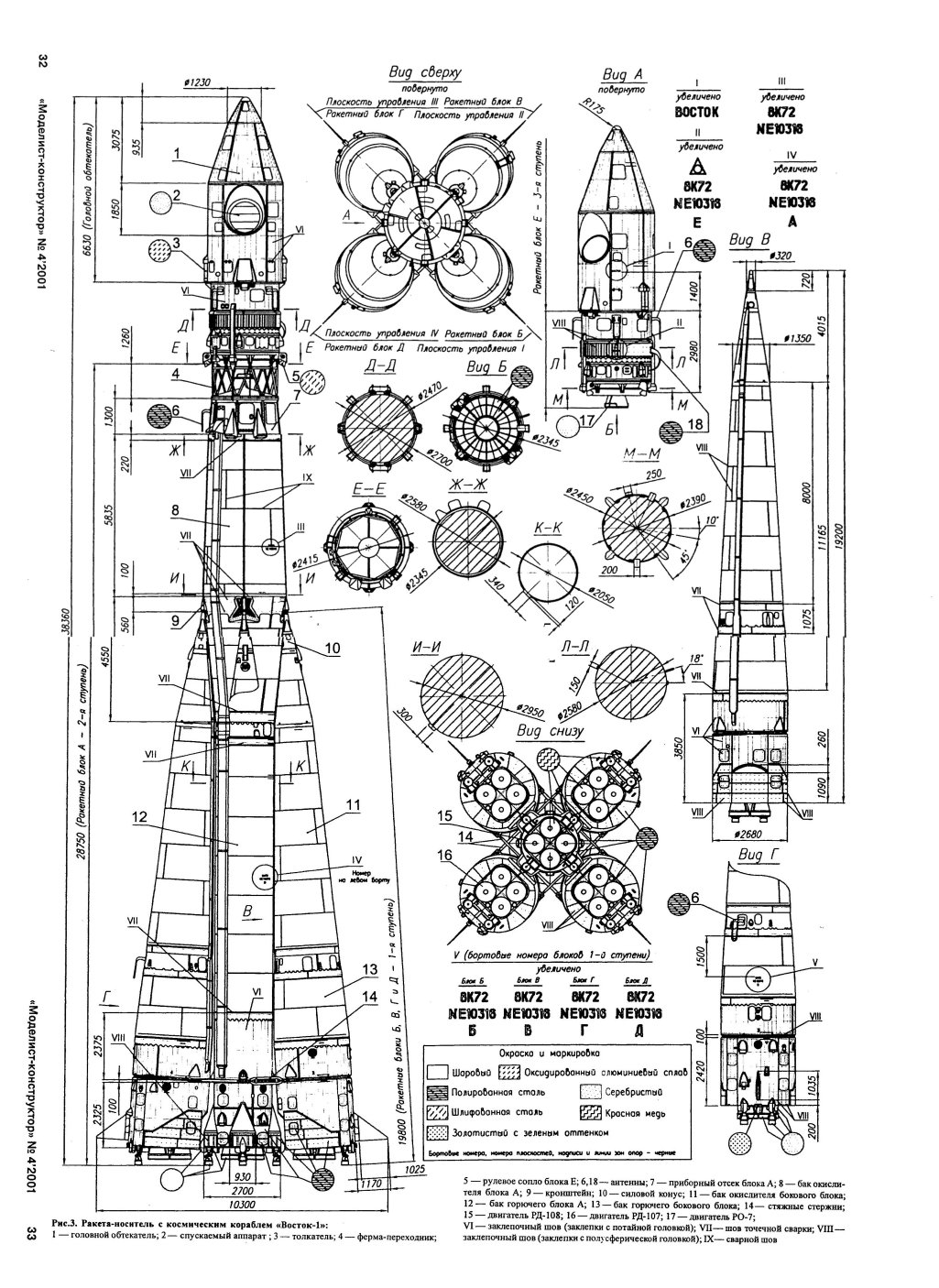 Height – 75mm
Width –  22mm
Depth – 40mm
Weight – 29,8g
Materials –  PA12 / Beryllium Copper
Connector – 510 (Pin Autoregolante)
Plate Diameter – 22mm
Chipset – Ambition 50w
Display – OLED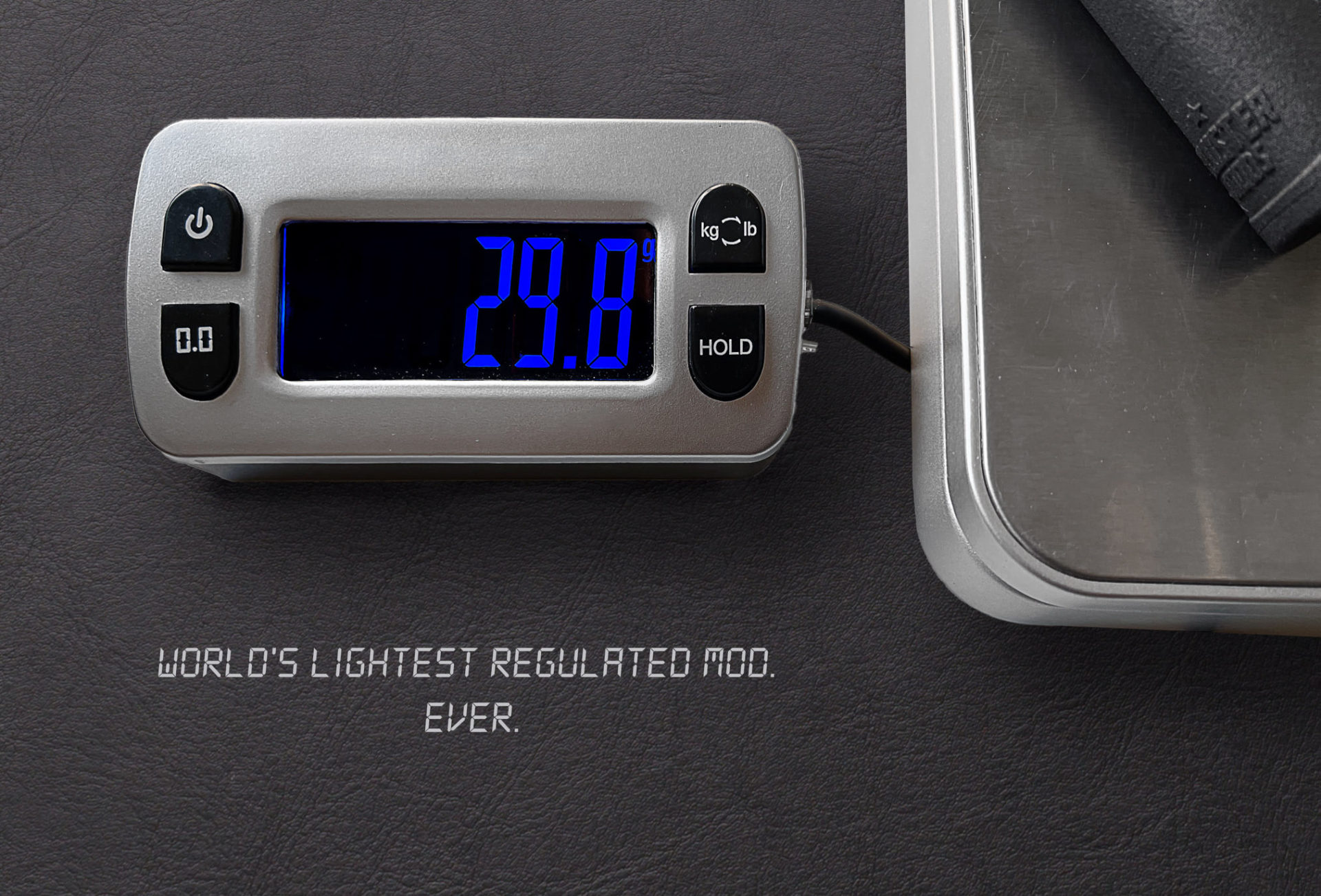 Colin Chapman legendary Engineer of Lotus and DeLorean used to repeat: "Simplify, then add lightness"
This simple concept is underlying the whole R7 – Semyorka Project Design. We wanted the user experience to be the North Star of every design decision. Like the Sputnik RTA, of which it is the natural completion, it is simple, reliable, small, and light to the limits of the unbelievable: about 30 grams.
R7 Semyorka is made of sintered polyamide, with beryllium copper blades and gold-plated pin, it houses exposed 18650 batteries (naked design) and has extremely compact dimensions of 22x75x40mm.
It weighs about 30 grams which makes it the lightest regulated Boxmod in the world.
Extreme attention has been paid to making it not only small and light but also incredibly ergonomic thanks to the side button.
Powered by the latest version of the Ambition Mods circuit, appreciated for its excellent battery management, it delivers between 1 and 50 watts.
Available in two colors: Black and Gray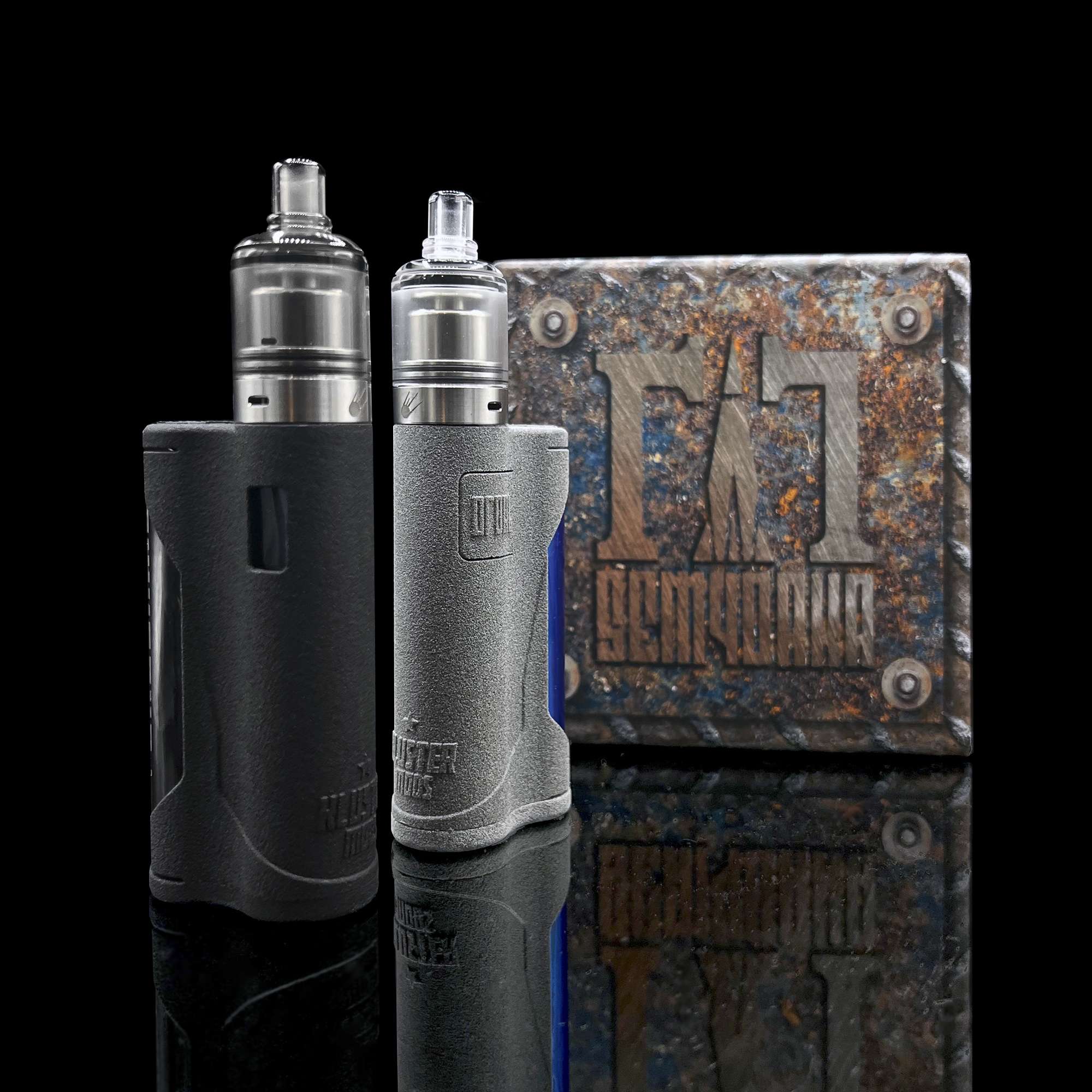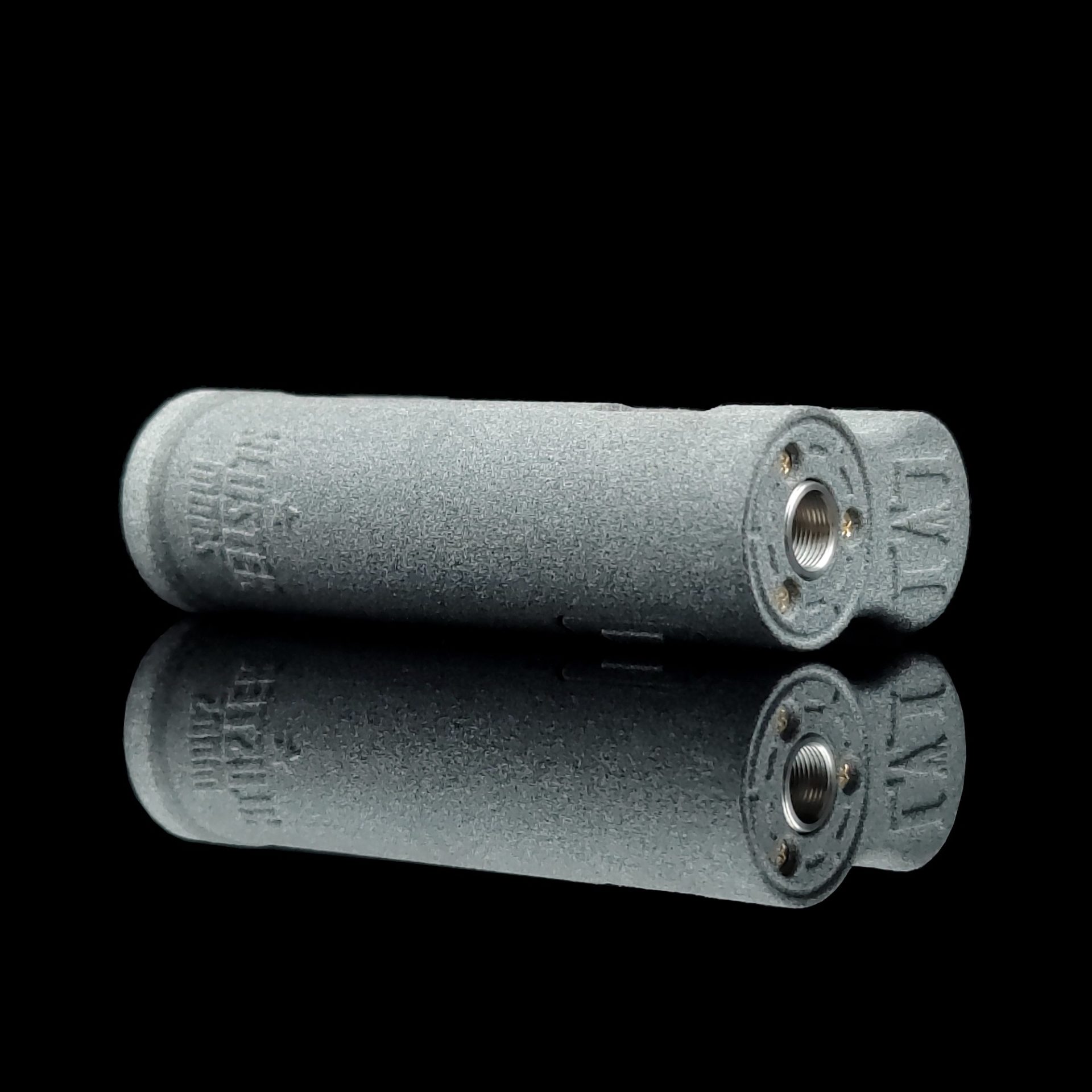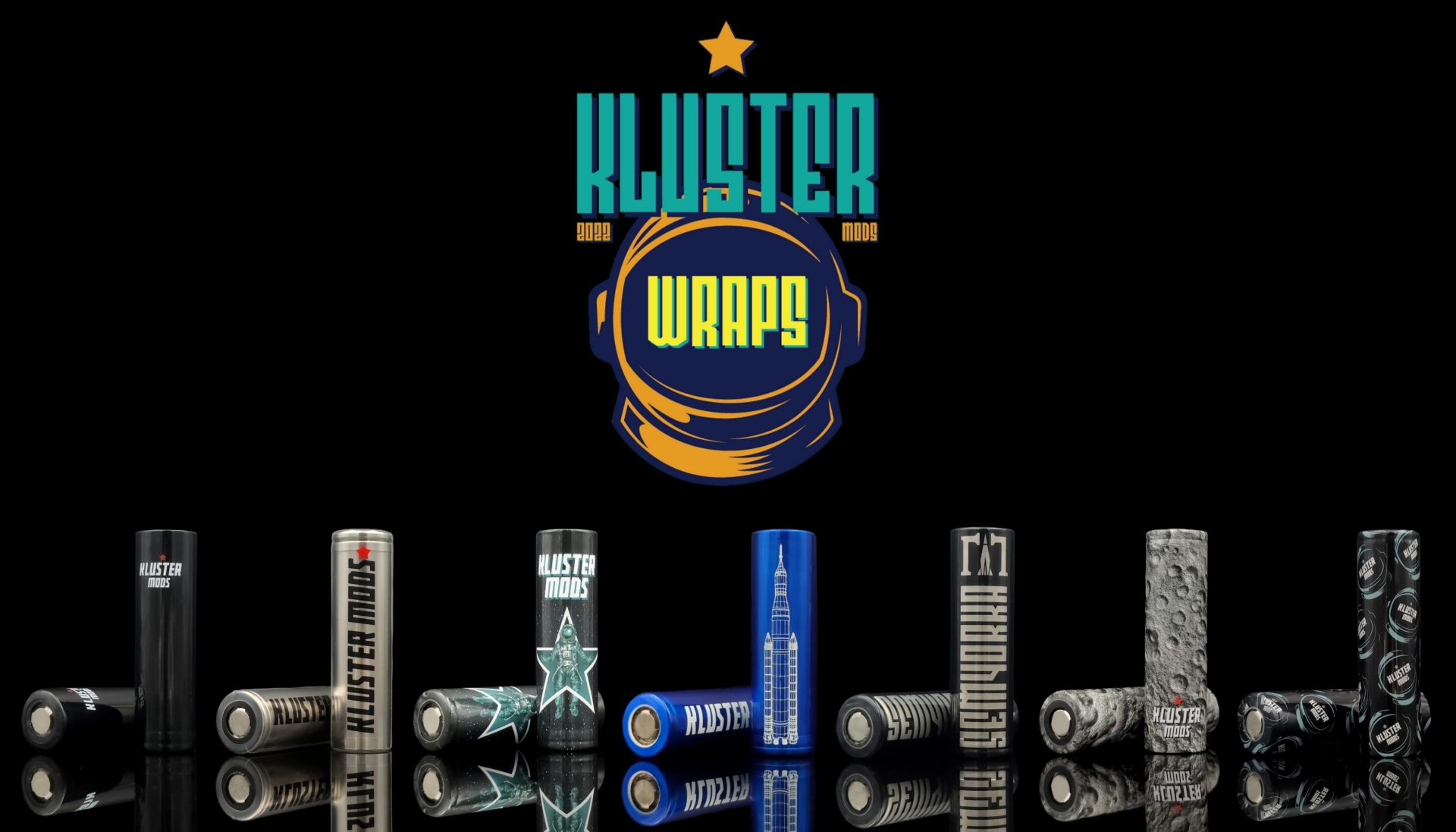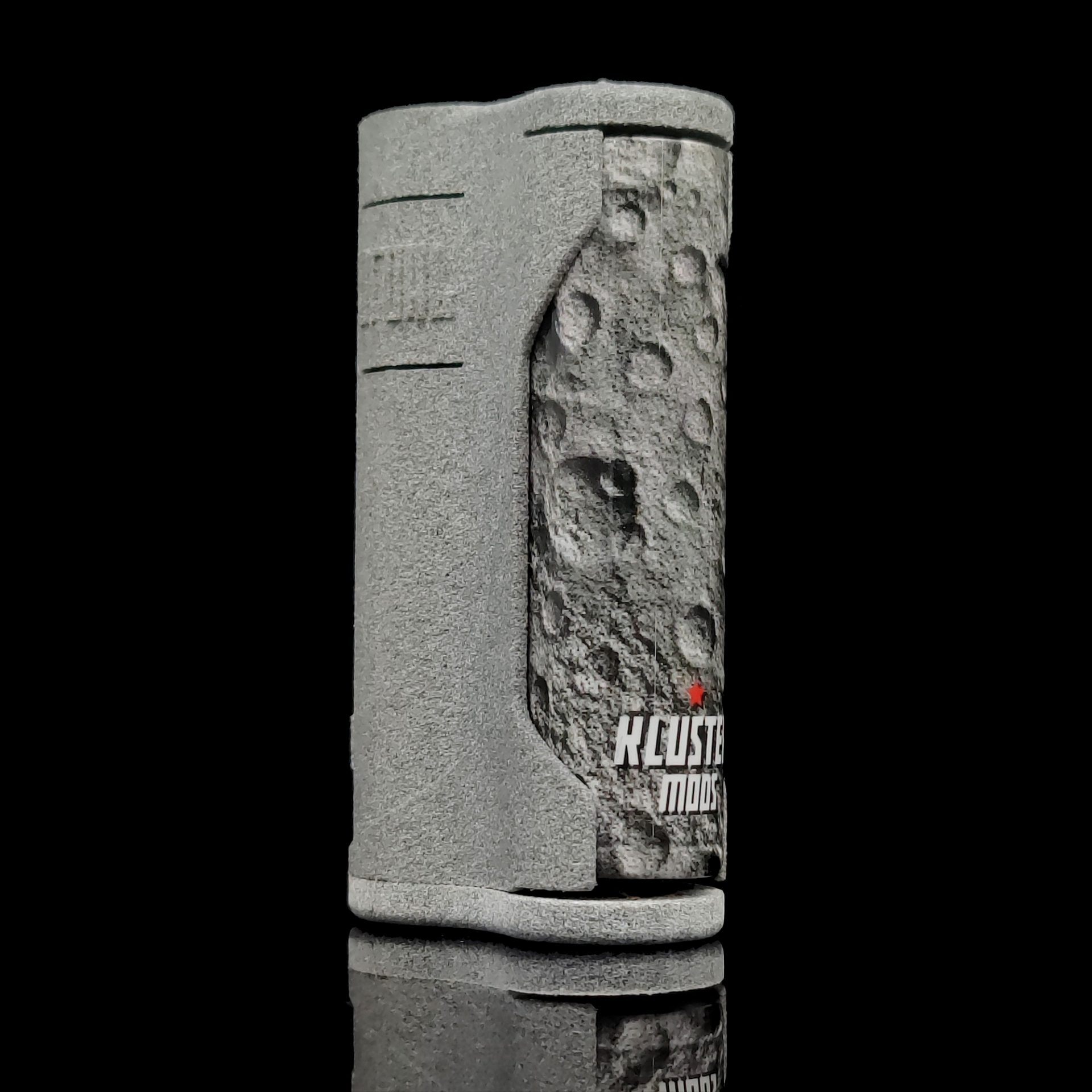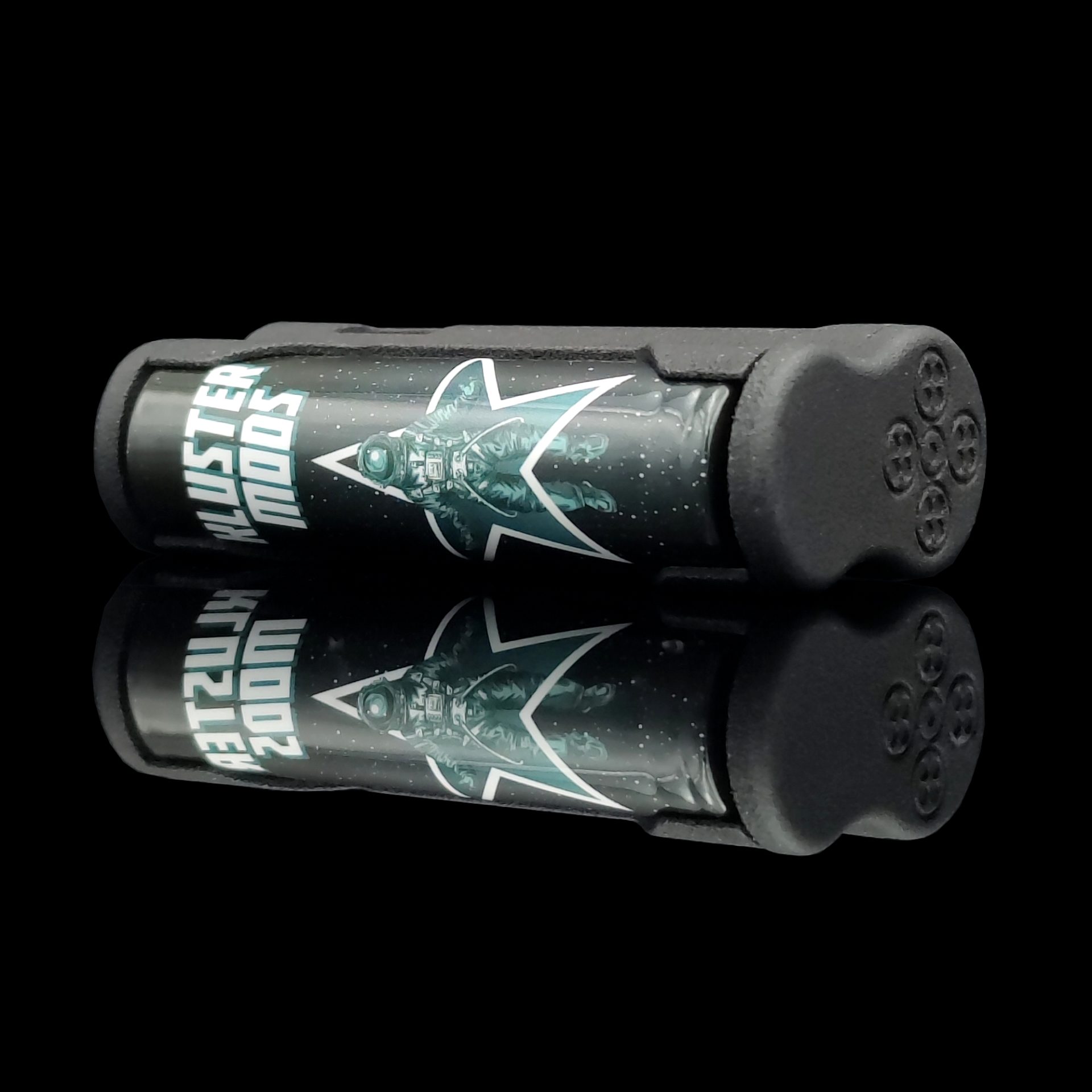 7 different wraps are included for the battery that will allow you to exploit the naked design thus customizing your R7.